Brand Manager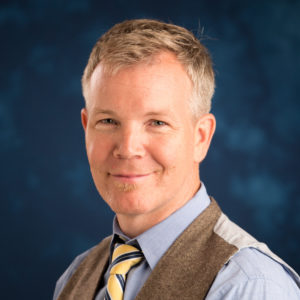 Steve became the University of Michigan's first brand manager in 2012. In this role, Steve refreshed and bolstered the "block M," transitioning the iconic "M" from a mark of school spirit and sports affinity into a logo that reinforces the ground-breaking achievements of one of the world's great public institutions of higher education.
Within the decentralized U-M environment and utilizing the internal talents of the university, Steve successfully aligned the identity of the entire university system with a proprietary online logo generator, producing more than 3,000 cohesive brand extending 'signatures' adopted by academic, administrative, and auxiliary departments across U-M's three campuses. Steve's work concentrates on building and maintaining a positive awareness of the university's mission, working with U-M's 19 schools and colleges and with outside vendors, partners, and sponsors to ensure clarity of message amongst a vast array of constituents.
Prior to his role as brand manager, Steve spent five years at U-M's top-ranked Ross School of Business as creative director and interim marketing & communications director; it was here that Steve learned first-hand the unique demands and constraints of managing a higher-ed brand in the 21st century. In addition to U-M, Steve boasts a 20-year career as a creative director working from both sides of the table (client and agency), with a vast array of notable international brands including time with Microsoft in Seattle, and advertising agencies in Denver, Chicago, and Detroit.
Steve holds a BFA from the U-M Stamps School of Art & Design, where he also serves as an adjunct lecturer.