Director, Strategic Communications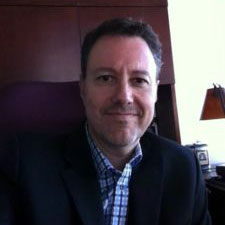 Dave holds appointments as director of strategic communications in the Office of the VP for Communications and as senior director of communications in University Human Resources. He oversees the staff and operations of the HR Communications department and has responsibility in both areas for communications planning, strategy development and content integration, often related to change management and major university initiatives.
Prior to joining the university, Dave held both editorial and marketing management roles in publishing, training and nonprofit organizations, and was a partner in a startup technology marketing firm. He holds bachelor's and master's degrees from the University of Michigan.