Director of Executive Communications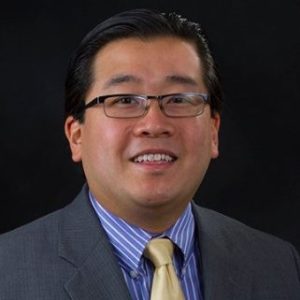 Kepley works with the Office of the VP for Communications and the Office of the President to help communicate the vision, mission and values of the institution.
He joined U-M in 2014. Prior to that, he wrote speeches for California Governor Arnold Schwarzenegger and directed presidential communications at California State University, Sacramento. Bolstered by bachelor's degrees in English and journalism from the University of Kansas, his earlier career included stints at The Sacramento Bee, The Los Angeles Times Community News, and The (Cleveland) Plain Dealer.