Save the Date
Next Communicators' Forum
Thursday, November 4, 2021 • 9:00-10:00 a.m.
Zoom
A conversation with U-M Chief Health Officer Preeti Malani, MD, MSJ
with Kallie Bila Michels, Vice President for Communications
Please join us November 4 at our Virtual Fall Communicators' Forum for a conversation and Q&A with U-M Chief Health Officer Preeti Malani, MD, MSJ.
Kallie Michels and Chief Health Officer Malani will discuss the prominent role Malani has played in representing the university during the pandemic, the communication challenges U-M has faced during this time and lessons learned that campus communicators can use as we move forward. They will also talk about Malani's early professional background as a communicator, and how that training and experience has helped her succeed in her current work.
Malani's discussion with Michels will be followed by an audience Q&A. Want to submit questions in advance? Email them to idstandards@umich.edu.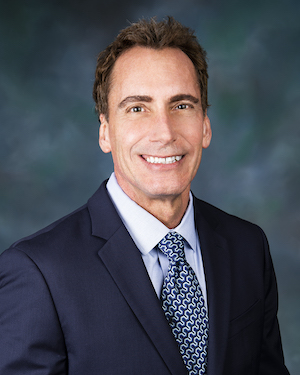 Special guest Vice President for Government Relations Chris Kolb will also share how campus communicators can support U-M in its mission to engage policymakers around the impact our institution produces for the state and nation. He'll discuss strategies aimed at increasing collaborative efforts, elevating narratives to broader audiences and building stronger relationships between U-M and the state of Michigan's 10 million+ constituents.
---
What is Communicators' Forum?
Working as a communicator at a large, decentralized institution can be extremely exciting and exasperating at the same time. There are a lot of amazing things happening here but it's hard to know where to begin sometimes. How are other U-M departments recruiting students? How are colleges using social media to reach their audiences? What are the best ways to share research findings with the media?
---
Communicators' Forum was created to provide information and resources for marketing and communications professionals at the University of Michigan — to provide a regular forum for communicators to actually communicate with each other! We host special sessions throughout the year where we discuss the latest topics and best practices at U-M and in the field. These gatherings are also a great opportunity to share ideas, network and collaborate with colleagues from across campus.
We also offer six Sub-Groups that meet to cover specific areas of interest:
Get Connected
If you're interested in joining our email list to receive event information or have other questions about Communicators' Forum, email communicators.forum-requests@umich.edu.
To join any of the Sub-Groups, please register on their individual page.